Value City Arena at The Jerome Schottenstein Center is Ohio State University's state-of-the-art, modern athletic facility for athletes, coaches, and Buckeye fans. The venue can seat up to 20,000 visitors and is home to Ohio State Men's and Women's Basketball, Men's Ice Hockey, and hosts numerous concerts and other Columbus events. Get your tickets for the next event and experience the arena culture of Columbus.
We are ideally located for an exciting night out cheering on your favorite teams and being in the heart of all the action. Grab a bite to eat at our unique and fresh restaurant before or after the game.
Details
Location:
555 Borror Dr, Columbus, OH 43210
We are conveniently located a short 10 minute drive from Schottenstein Center.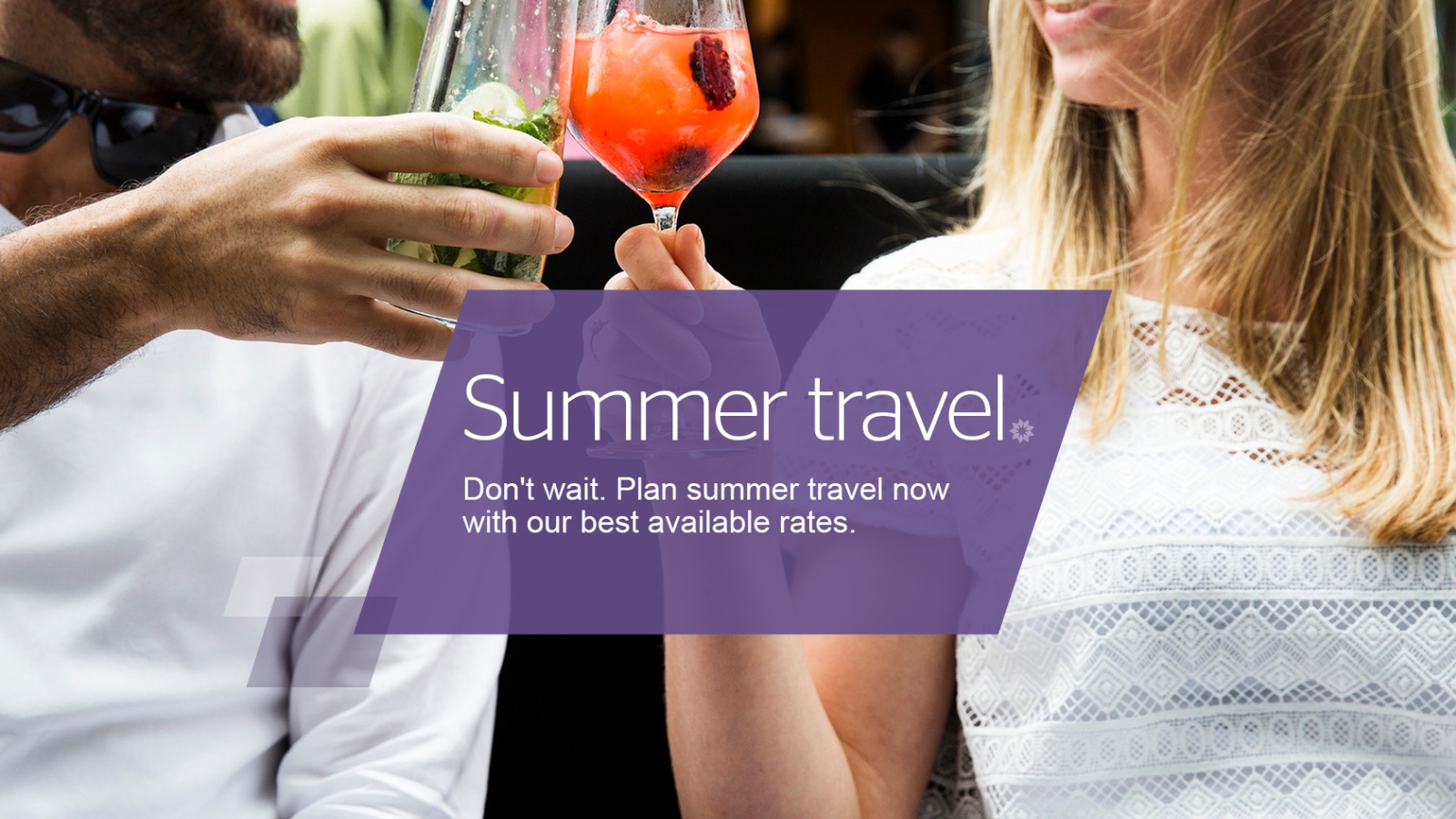 Fun Fact: Schottenstein Center is the largest arena in the Big Ten.