Concerts, sporting events, and other performances, a ticket to Nationwide Arena opens the door to Columbus entertainment. The Arena is home to the Columbus Blue Jackets and is the best spot to catch the action on the ice. Meeting spaces and dining outlets complete the environment to create the full entertainment experience.
Upcoming Events
July 8 - Dave Matthews Band
July 28 - Coldplay
August 13 - Drake with Future
September 4 - AC/DC
September 16 - Dixie Chicks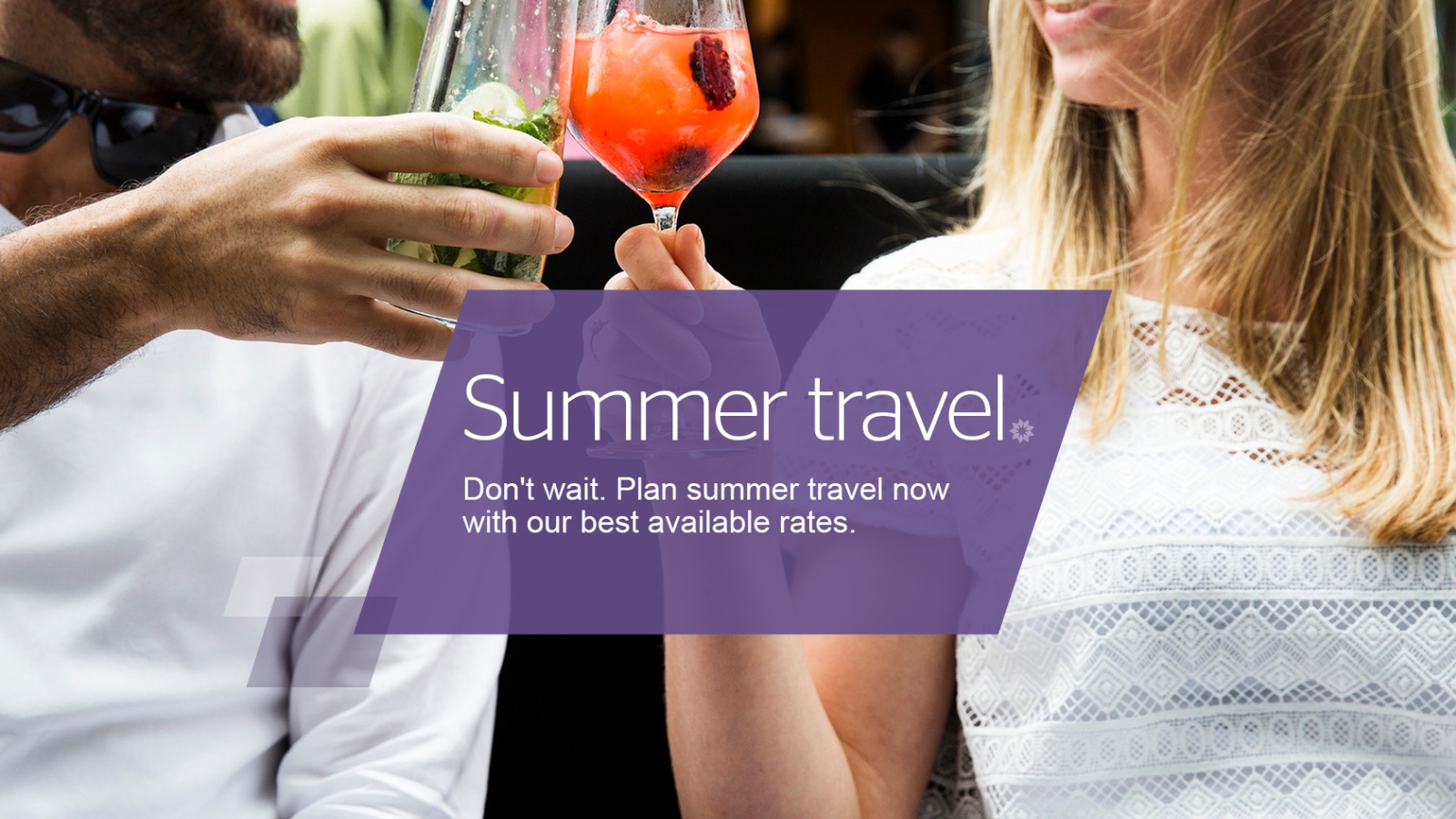 Location
Address: 200 W Nationwide Blvd, Columbus, Ohio 43215
Our hotel is conveniently located just a 15 minute walk or 5 minute drive from our hotel.