Columbus Ohio Convention Center
The Greater Columbus Convention Center is a landmark building in downtown Columbus. Designed by world-renowned architect Peter Eisenman, the convention center is recognizable by its sharp angles, wide walkways, and unique spaces. The building's modern design reflects the lively neighborhood that it represents. The convention center hosts a wide variety of events including conferences, cultural, arts, sports, and entertainment activities. In an effort to go green, the convention center is currently working towards being recognized as a LEED (Leadership in Energy and Environmental Design) registered facility.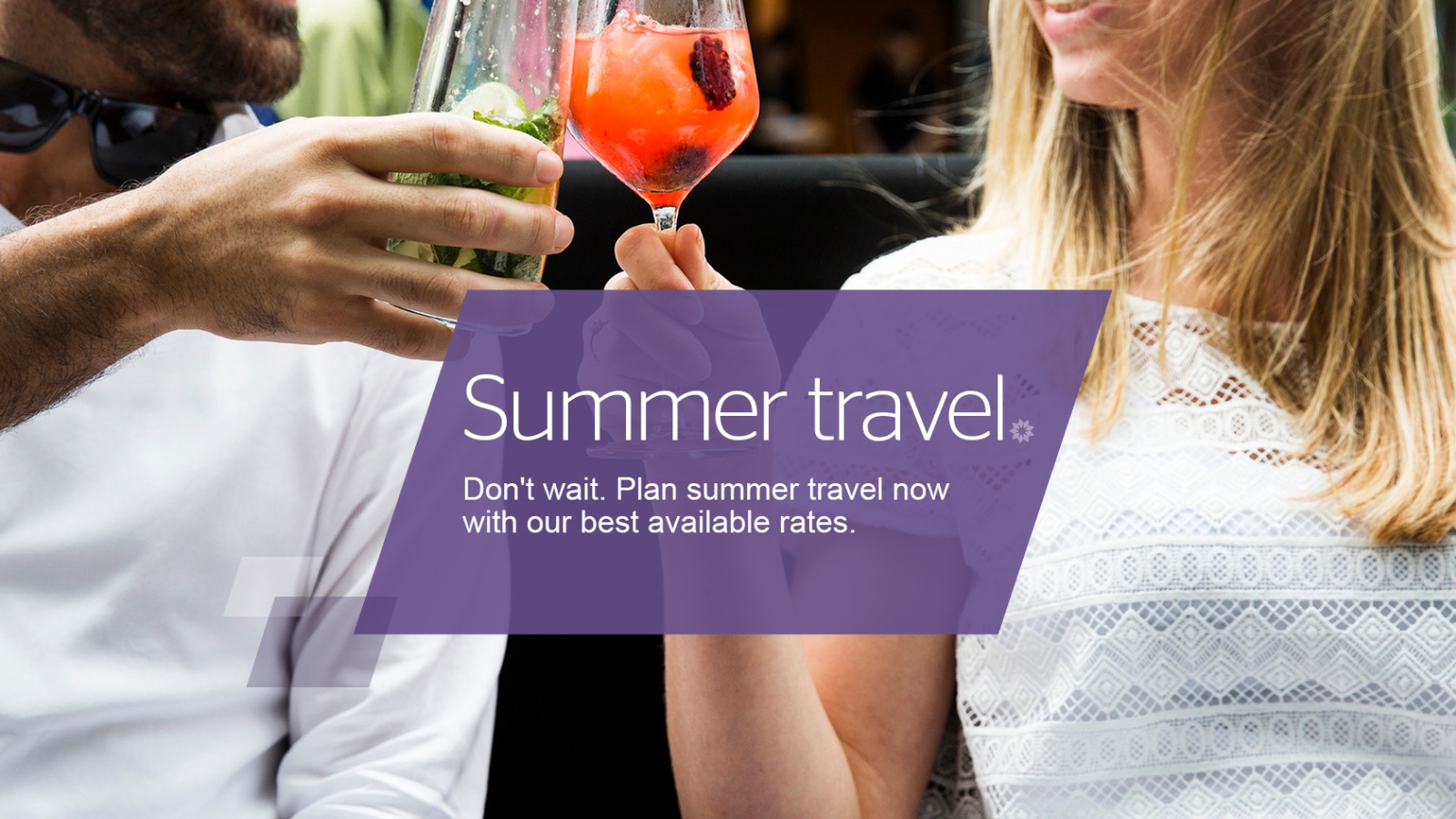 Facility Features
Over 1.7 million sq. ft. of multi-purpose meeting space
On-site parking garages
On-site food court and shopping
Expansive views of downtown Columbus
Vibrant local area including dining, entertainment, and sports
Location
Our hotel is ideally located just a two minute walk from the convention center so you have the option to enjoy a brief walk through our dynamic neighborhood and truly appreciate the culture of the destination.